So you know those days when you just can't be arsed to speak to anyone, or you find that today is the day that everyone is determined to get on your nerves! Sometimes you wanna scream, shout, punch the wall or you can take the high road and admit to everyone around you that … it's not you, it's definitely me. Yes let's deal with being in a Bad Mood … Coz let's face it we've all been there and sometimes we just can't shake it.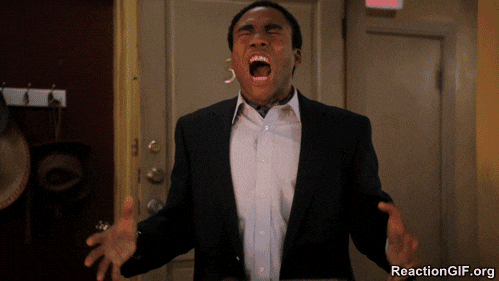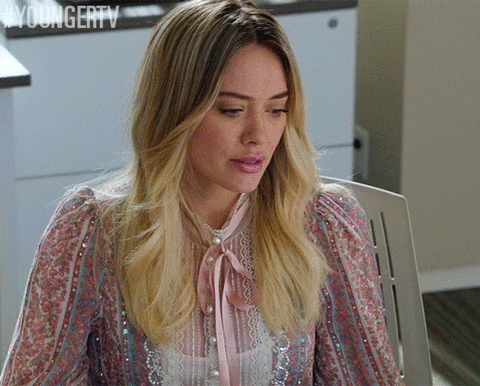 Now, this doesn't mean you're on your period, Us girls can be in a bad mood just because we are and that's that, it's not always because our time of the months up! I can wake up after the best nights sleep ever and be having the best day then I somehow manage to muck up my radio show by pushing the wrong button and then panicking and pushing another button that completely screws my show up! Oh yeah, that's one way to switch my mood! Or hang on how about when I interviewed the director of Thor Ragnarok the other day.
I was so excited as I'm a big fan of his previous film The wilder people and once I got into the room to interview him we got on like we've known each other for years then when the lady says ok filming starts now I open my mouth to welcome him and I say hi Tikkiah THAT'S NOT HIS NAME!!! THAT'S NOT HOW YOU PRONOUNCE IT ALL! Arggggggg I was so embarrassed, especially since I had been practicing his name for about 25 minutes and then I go and mess it up in 2 seconds. TYPICAL
SHUT OFF YOUR PHONE – when I'm in a bad mood the worst thing I find is to pick up your phone and start replying to someone who has no idea you're in a bad way so all they get is me being short ending the message with YOU MUG … which really isn't fair because they're wondering what the hell is going on!
WHAT'S THAT VIDEO? – we all have that one video that makes us laugh without fail! Or if you're a radio head check out Radiofail … trust me there will be something on there that will make you burst out laughing, or cringe either two will take your mind off whatever is bothering you.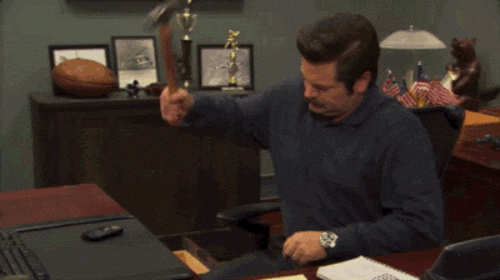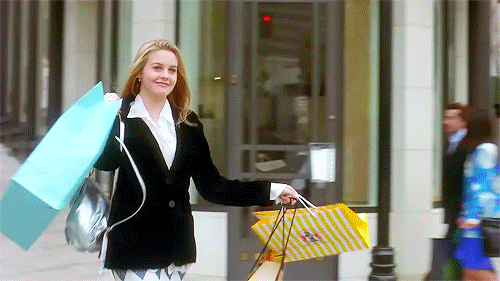 PET THE DOG – I've found that however down you're feeling it instantly goes to mush when you see your puppy running up to you after one of the worst days of your life, you end up with all your troubles just melting away .. unless you're greeted by a nicely sized number 2 sitting in the hallway?
RINSE THAT CREDIT CARD – there's nothing like that feeling you get when you buy that pair of shoes you've been lusting over, or that handbag you've always said is too expensive and you're just waiting for someone else to buy YOU as a present … screw that just go and click buy and watch all your troubles melt into the back of your head… ( until you check your bank account next month BUT that's 4 weeks away so don't worry about it )
GET OFF SOCIAL MEDIA– yep, I know it's hard but like my first point you're already wound up so best not let one comment spin you off on a darker train and spout out some things you might regret later.