So, I recently started watching Sex and the City and yes I went all the way back to season 1 and yes I'm now wanting to throw all my clothes out the back door and rethink my whole style! I've just done a little cleanout and It feels soooo good. Carrie has made me wanna invest in some of the sexiest highest heeled shoes I can find. I mean come on she basically tells us that it's a sin for us to be seen in flats. ( there's also a very big lesson teaching us not to fall for some guy and move to Paris when you've only been dating him for a few months … note to self to never let that happen )
Here's a question for ya, Why do we all want to wear something that is so painful? Something that restricts us from walking to a toilet in a bar or just makes us topple over every time we try to dance? Why didn't they have a class at school to help us as It's one of the things I've always regretted not learning how to do when I was younger. I've always been a converse or flats kinda girl and now I'm screwed!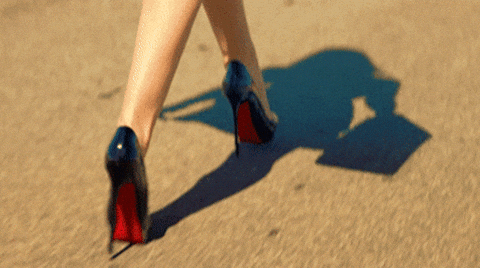 I can't remember when I started this obsession with buying my first Louboutins but I've always wanted to save up and own a pair. It's like having them would make me feel like I'm a real woman somehow. Sounds weird I know but that's just how my brain works. So I went to Selfridges the other day and up on the second floor I was In shoe heaven, Jimmy Choo, Gucci, Balenciaga, Valentino etc … But of course, I went straight to Loubitions and couldn't decide which pair I wanted to try on first!
From glitter to studs to wedges to sandals, You'd think after saving up I would have walked out with my dream shoe … WRONG
I couldn't walk In any of them! Believe me, I tried I tripped over on the carpet, I used my mate as a stand and I nearly broke my ankle when I buckled and my foot twisted! I went down to a size 5 and a half and yet still I couldn't walk … I met another girl who was buying her first pair too and she said to me "don't worry about walking in them babe, these are walking to the taxi shoes and that's it, You don't need to walk far in Louboutins so go for the highest and sexiest pair you can!" While I thought this was great,  The only problem was I wouldn't even make it out my front door and into the cab without toppling over so I'm screwed.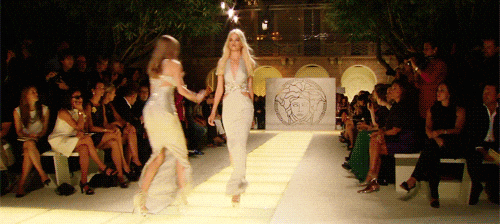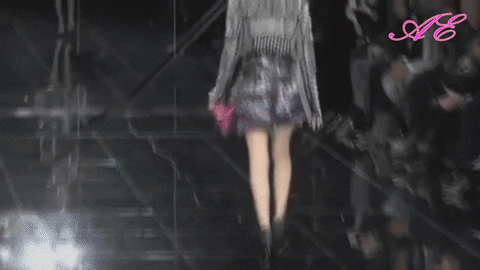 As with most things once I get in a mood I just need to walk away from the situation so off I went and stuffed my face as food always makes you feel better, the Aubine cafe is an absolute dream! Sooo pretty! So what do I do? I wanna dress up and feel sexy and I don't wanna let Carrie down … The amount of times I've had to ebay my shoes as they're just gathering dust in my wardrobe because I've never worn them is ridiculous But enough Is enough, fashion Is painful right? It should hurt right? Well, watch this space … I'm coming for ya Louboutins I will be back!