We all need a Harry Rednapp in our lives!
After watching I'm a celebrity get me out of here I've decided that there is such thing as true unconditional love between humans. Can you imagine someone saying that being with you is like winning the lottery every single day, or that you are the only friend I've ever needed in my life! Isn't this the sort of stuff we see in big blockbuster movies not reality shows!?
A few questions for ya, why is it most relationships are one-sided? one person is normally so much more into the other? Why is it when you're in a relationship all the fit singletons come flying out of the woodwork as if they've all been hiding under a loose slab on the side street!? Also, do you think you can love one person for the rest of your life? Does love fade or get stronger and stronger?
I'm on one as you can tell, anyway back to the Harry effect: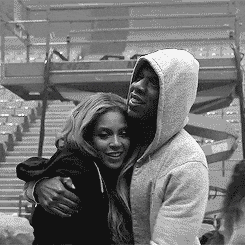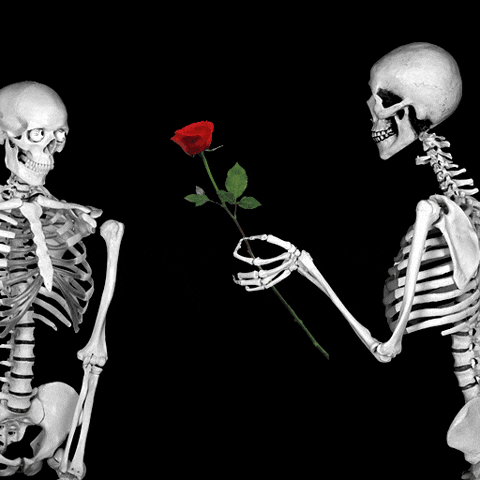 This is the first time we have seen Harry like this and it showed the world what we're missing out from our own relationships not only because he had us all reaching for the Kleenex every night over his raw emotions and unconditional love for his wife, But It's also because he's been such a character that most nights he's the one me and my mates have been talking about.
Over the weekend, when the I'm A Celeb's producers shocked the remaining four camp-mates with a surprise visit from their loved ones, I think it's safe to say when Harry met Sandra in the Australian bush that was the moment we were all balling our eyes out, turning it into one of our favorite moments from the whole series, the first being him being crowned king of the jungle!
I actually think Harry and Sandra could have their own show, move over Kardashians I wanna know what the Rednapps are up to, maybe that will be a thing in 2019? What this show has done for us is give us hope that there is such thing as true love and that if we are not feeling exactly like how Harry feels about Sandra, maybe we're not in the right relationship? Have you ever gone out with someone who would do absolutely anything for you? Wants to be with you 24/7 and the thought of spending time apart destroys them? Have you ever had someone call you 10 times a day just to say hi and let you know they're thinking about you? ( that might be a bit too much for me if I'm honest with you ) Have you ever had someone look at you with so much love in their eyes it instantly melts your heart? If your answer is no then don't worry because we have been shown that there are people like Harry out there for all of us … we just have to find them, don't sit back and wait for them to come knocking at your door, no way get out there and start looking, Plus don't settle for anything less than true love, I wanna have that fairytale ending, the butterflies the marriage the lot so I'm holding out for the Harry effect!