Ermmmmm guys we need to talk!!! You know as soon as the clocks went back the weather turned, not only have I raided my wardrobe for all my winter clothes and brought out the thermals, have you noticed everyone's got a little more cranky on the tubes in the morning? and with the rain being a constant pain in the ass it's a real bore getting all dolled up only to have the wind and rain destroy everything you've been working on for the last two hours, like literally as soon as we step out of the door! Have you also noticed the absolute necessity of cranking up the heating in the mornings and evenings recently? Well, I've found the perfect comfies we're all blatantly gonna be hibernating in this winter … Fan of Friends ( come on who's not ) I reckon you're gonna love these …
CHECK THIS OUT: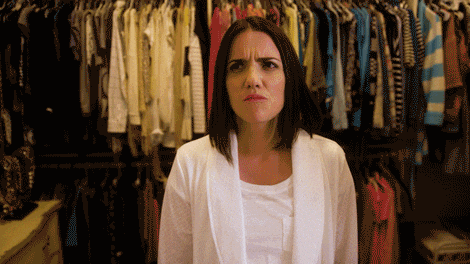 For the record, I haven't done any Christmas shopping yet and I think it's ridiculous if you have as it's not December yet! I overheard a conversation on the tube yesterday this girl was saying to her mate that she bought all her presents for her family in the summer sales!!!! that's 5 months ago?! I mean come on guys isn't that insane? I get waiting for Black Friday or even Cyber Monday or even Christmas Eve sales but 5 months early?  I'd probably end up hiding them all somewhere and on the big day when I'm trying to wrap everything frantically, I'd forget where I put them and lose the lot in the endless pit that is my wardrobe!
Primark are absolutely killing it at the moment, they pretty much have Christmas covered, they have everything from glitter, sequins, tinsel tops and the largest stockings we just simply need in our lives! I found these friends trackies by stalking their insta! The 'Central Perk' top and bottoms combo are £10 each ( You just know these are gonna sell out before we even join the queue outside so maybe get online, that's what I'm thinking ) Oh and I'm sorry but I reckon you'll be seeing me in this for the whole of December .. I apologise now for all the insta posts and snapchat vids that are to come.