I actually Love Valentines Day and I think anyone who's single, dating, going out or married should celebrate this day and dedicate It to making either yourself feel loved or your partner. I want you to actually make time for one another, buy presents, go on a date and spoil yourself or your date ( basically just because I want to be spoilt ) I am a marketers dream, cover any product with red hearts and glitter put the word love and valentine on it and I'm buying it … for myself.
I wanted to big up everyone who doesn't have a Valentines Date today and let you know we don't actually need anyone to have a day filled with love, chocolate, flowers, food and loads of presents. Some of us dread this day of LOVE but I'm here to let you know loving yourself is the best way forward and February 14th Is something you should be looking forward to.
Get That Gift You Actually Want
How many times has a date bought you something that you think 'yeah that's cute but not for me' and had to lie to their face and say you love it and that you'll always wear that bracelet, when we fully know that's going In the drawer never to return, well until you run outta cash and need to do an eBay haul …
Who fully know's what you want? Who fully knows what shape and colour top you look great in? You right? So get yourself the present you want wrap it up and post it to yourself If you like ( use the work post If you're being a cheap skate, Just don't tell the boss )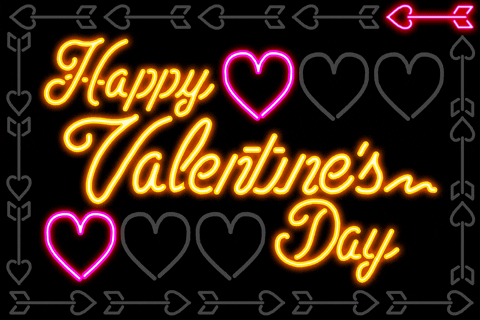 No Arguing Over Dinner
How many times have you been on that Valentine's date and you feel the pressure of having the perfect night? Nothing Is allowed to go wrong because it's Valentine's Day. Your dates having a go at you for taking too many pictures of the table and the food and you're not letting them tuck in till you've got 'the shot'. The constant clock watching because It's a school night after all and that face when you both get the bill and neither of you wanna be stuck with paying the full whack but argue over who's paying?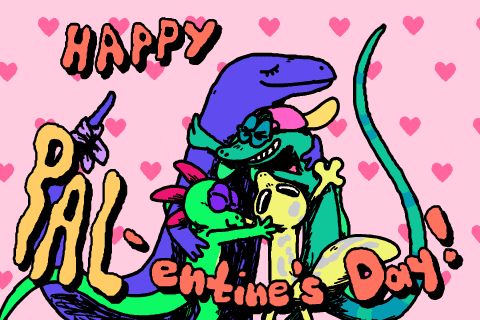 You Have An Excuse To Love Yourself
I think we all forget that Valentines Day Isn't showing off your boyfriend or girlfriend it's meant to be about feeling LOVED. Not just for other people but for yourself too. If you're flying solo this V Day don't worry as you and your BFF can stay in and order pizza or get yourself a deliveroo.
Think Of All The Money You'll Save Being On Your Own
Let's face It buying for one Is always gonna be cheaper than buying for two. You've got the gifts, the food at the restaurant, the card and the bottle of wine, So If you wanna just get yourself a little present to put a smile on your face, think of that as you're still saving money because If you were in a relationship you'd have spent twice as much by now.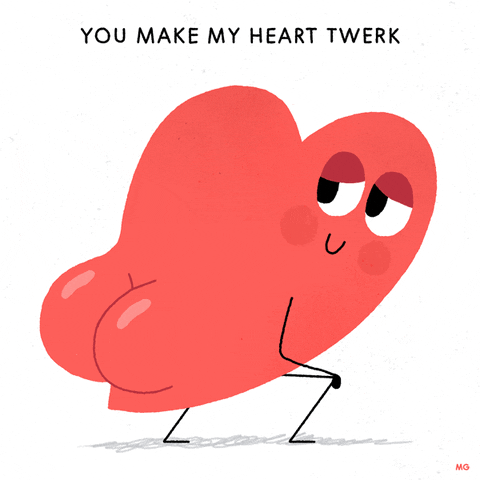 You Don't Feel The Pressure To Be Romantic
We've all seen those films where the couples are gazing into each other's eyes and there's a clear moment that persons THE ONE and your love will last forever and a day. There's that long sloppy kiss that looks like It's an Incredible moment of passion followed by a feeling that can never be recreated again because you were in THE ZONE. We've all tried to copy these moments and If you're like me the pressure to make Valentine's Day the most romantic day ever can be quite impossible because you're stressing out so much to outdo every other dinner you've had together. I wanna be romantic however I have no idea how to be and trying to come up with something that I wouldn't normally do can be quite scary because what If they think this is too much? How big do you go If you've only been dating for a few months? What If your date Isn't the romantic type? Arggggggggggg the pressure Is too much, Can't we just eat a load of chocolate and stay in watching Netflix like we usually do ?